Dripbook on Tumblr
Apr 23
Photography on Dripbook : : J.M. Giordano | American Sugar | Baltimore, MD, US
Apr 22
Featured in Dripbook : : April 2014 -
Dripbook is an award-winning online portfolio site for professional photographers, illustrators, designers, hair and makeup artists, fashion stylists, and more.

Check out these featured portfolios, and explore even more on the Dripbook website where you can search by genre, tag, and location. 
Apr 21
This Is A Breast Cancer PSA Like No Other -
"When The Divinyls frontwoman Chrissy Amphlett realized that her breast cancer was terminal, she had one last order of business: to repurpose her 1990 anthem 'I Touch Myself' to encourage women to check their bodies for cancer." -

huffpostarts
Apr 18
Photography on Dripbook : : in the NEXT Life | Women Lifestyle | Los Angeles, CA, US
Apr 17
Heartbleed vulnerability patched - we recommend you change your Dripbook password. | Dripbook Blog | Blogs | Dripbook -
We have no evidence of anyone gaining access to any Dripbook accounts, however we strongly recommend that you change your Dripbook password.

Please let us know if you have any questions.
Apr 15
Photography on Dripbook : : Timothy Murray | VENICE SKATE PARK | Brooklyn, NY, US
Apr 14
Waste in Focus: What America Throws Away (PHOTOS) -
"Peter Menzel's latest project, centering on what Americans across the country throw away and recycle, features eight American families surrounded by their weekly waste broken down into what is recycled and what goes to the landfill."
- @huffpostarts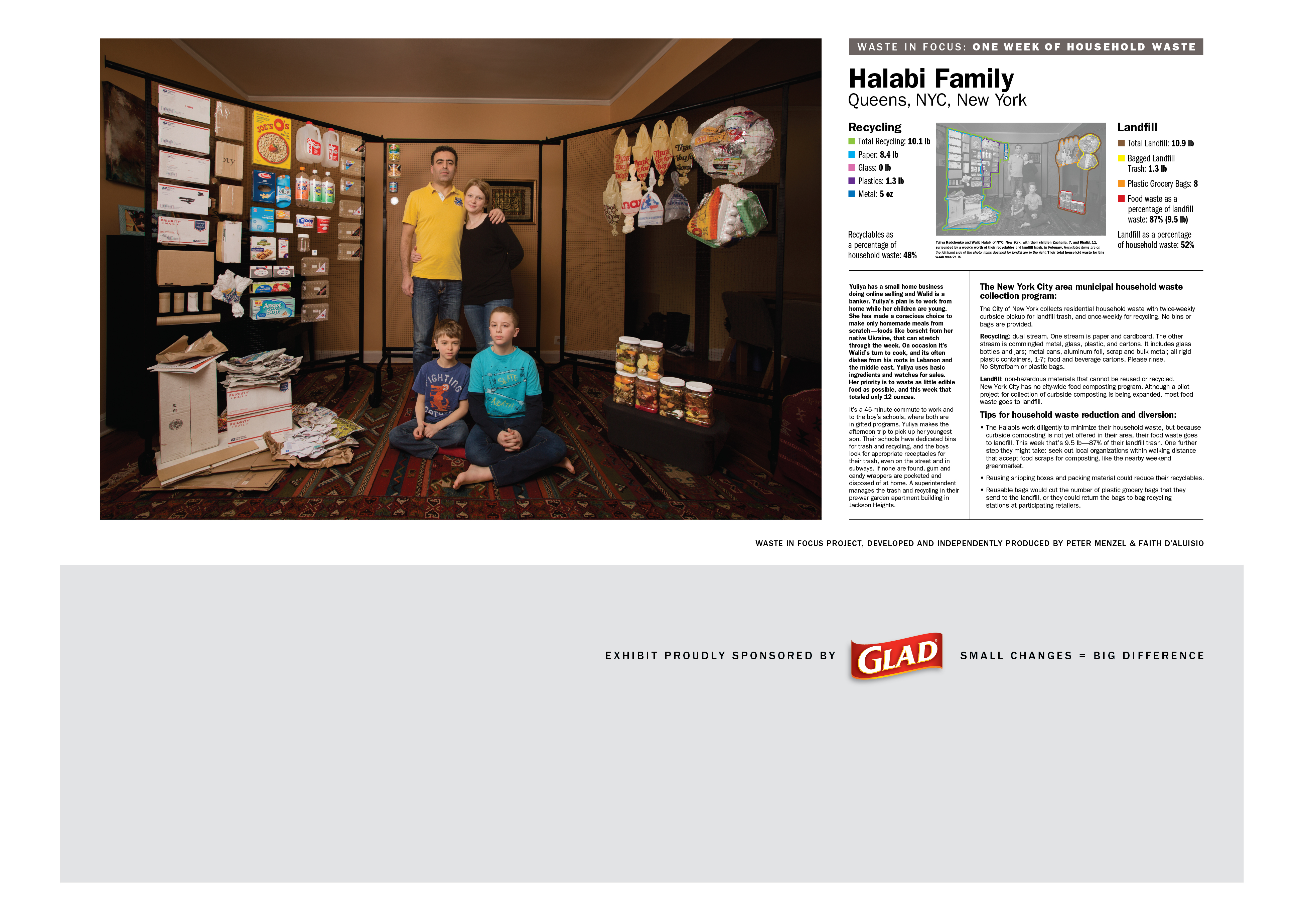 Apr 11
Photography on Dripbook : : Louis C. Oberlander | Cinematic | Los Angeles, CA, US
Louis C. Oberlander on Tumblr: triggerchrome
Apr 10
PDNPulse - SFMOMA Announces Plan To Open Biggest Photo Center In US -
"The San Francisco Museum of Modern Art (SFMOMA) has announced that it will open a 15,500-square-foot space dedicated to photography as part of the renovation that has closed the museum until 2016. Dubbed the Pritzker Center after lead donors John and Lisa Pritzker, the new photography facility will include an 11,000-square-foot exhibition space that will be the largest in the country permanently devoted to the display of photography, according to a statement released by SFMOMA." -PDNPulse
Apr 09
Fashion Styling on Dripbook : : Rebecca Jefferson | BOOK I | Los Angeles, CA, US
Apr 08
[video]
Apr 07
Photography on Dripbook : : Marko Metzinger | Food | New York, NY, US
Marko Metzinger on Tumblr: markometzinger
Apr 04
A Vision of Hope: Shelter Animals Star in Magical Photo Montages - Feature Shoot -
"Budapest, Hungary-based photographer Sarolta Bán has been busy at work on her recent project, Help Dogs with Images. One photo at a time, Bán is on a mission to increase visibility of the many exisiting sheltered animals in need of homes. Via her Facebook page, the photographer is asking people to send her photos of dogs—and cats or other animals, she says—and she will create photo montages from them, Photoshopping animals in majestic and fantastically splendid settings far from their current ones. She then shares the reimagined photos along with info and location of the animal with her almost 150,000 Facebook fans. So far, Bán has received over 300 images to get to work on. As an extra nudge, future owners will receive a free print of their adopted animal. The project continues through June 30th, 2014." -Amanda Gorence
Apr 03
Makeup on Dripbook : : Sarah Lea Cross | BOOK II | Melbourne, Victoria, AU
Sarah Lea Cross on tumblr: sarahleacross